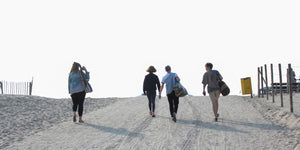 We are masaii
Childhood friends from Germany living the nomad life. Our journey started at a surfcamp in Vieux-Boucau, the south of France, where we encountered a lot of fascinating & lovely people from different nations, different cultures and with different drives.
Our inspiration
One of our surfcoaches, Rufus from Mexico, used to hand out little containers to all of us. He told us to use them to collect little cigarette buds on the beach. If we filled up one of the containers, we would get a little handmade bracelet as a reward for it. Driven by our love for beaches and fascinated by the efforts of our surfcoach, we picked up Ruffus' way of supporting sustainability.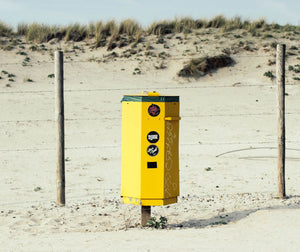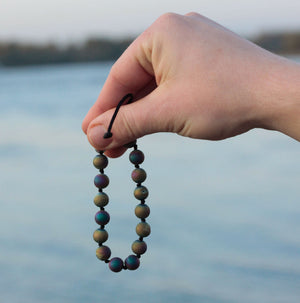 Giving back
After 4 years of supporting the environmental movement through collecting waste, we sat down, collected our thoughts and started masaii to share our passion.
To support our beliefs we donate $2 for every bracelet sold to the surfrider foundation, which is a grassroots, non-profit, environmental organization dedicated to the protection of oceans and beaches around the world.